Create Community Awareness
Nuvolum uses integrated marketing channels to create positive and compelling messaging. The right community-based campaigns effectively reach your intended audience to increase visibility, leverage your reputation, and keep you top of mind.
Leverage Positive Brand Exposure
Generate the positive and wide-ranging exposure you deserve. We have spent years building meaningful relationships with local and national media contacts so clients can expand their reach and secure a top position within their market.
CASE STUDY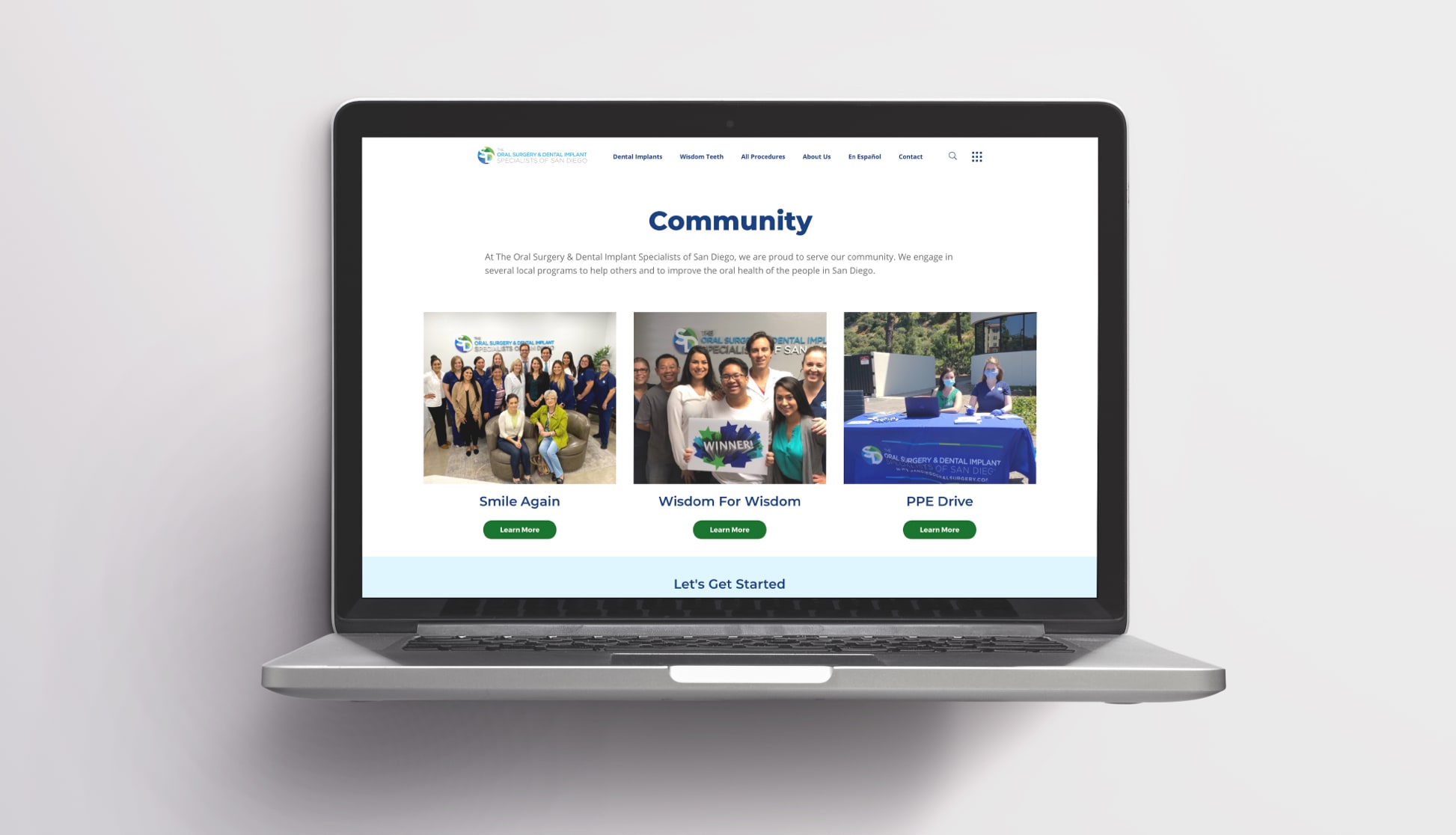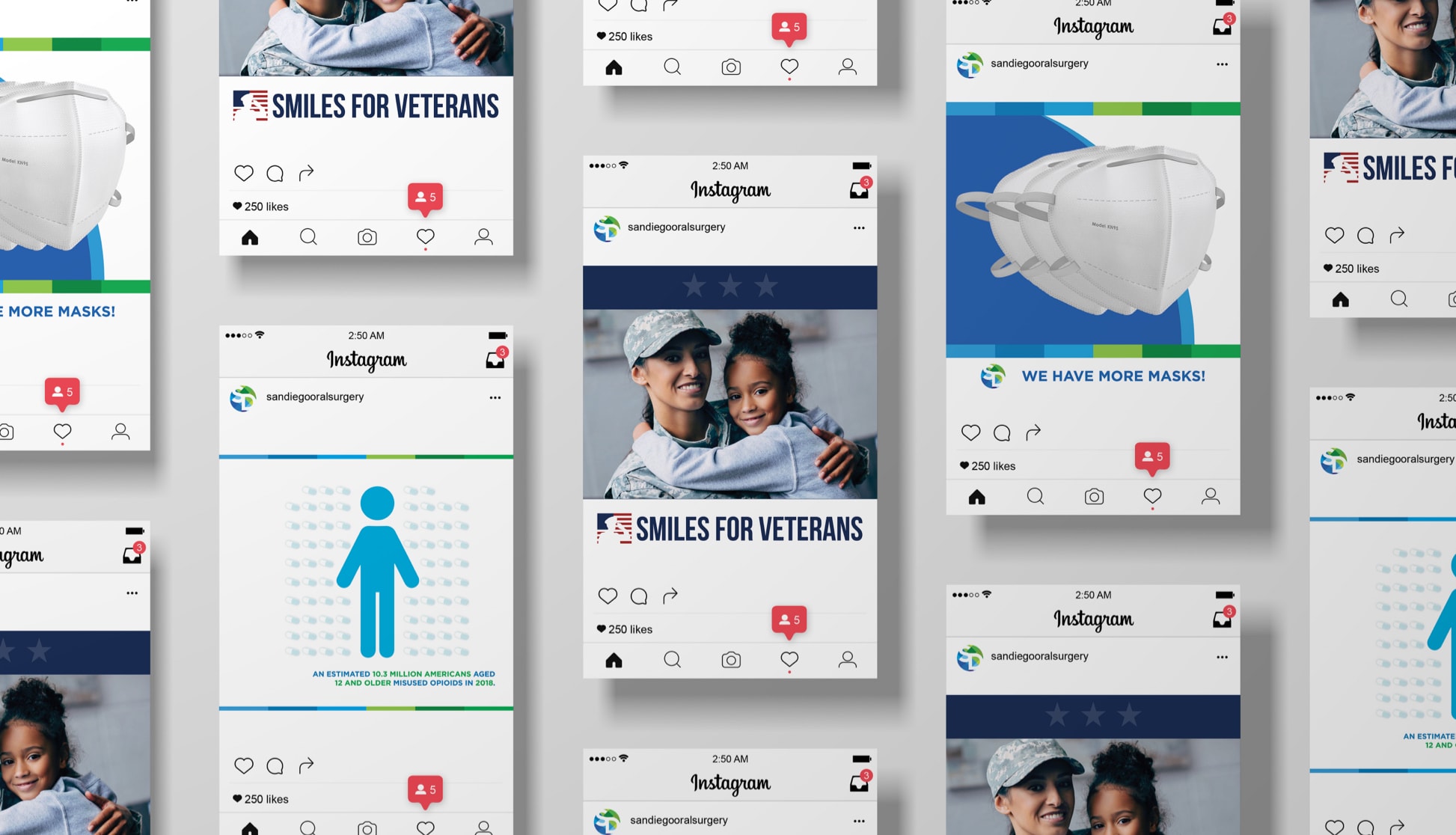 The Oral Surgery & Dental Implant Specialists of San Diego engages in several community programs throughout the year. Whether it's providing a new smile to a deserving resident or helping to offset college expenses, the greater San Diego community is always assured that this oral surgery practice delivers on their reputation for superior care and always has their best interests in mind.