Orthodontics Marketing and 12 Proven Strategies for Success
Marketing for Local Orthodontists and Dental Practices
Orthodontists face a wave of new business challenges that are forcing them to rethink how they market their services. With innovative strategies that get results, Nuvolum helps orthodontists nationwide understand the behaviors of healthcare consumers while positioning their practice for long-term success.
Custom Websites For Orthodontic Practices
Our next-level websites capture and convert users while promoting your specialties. We combine the power of your brand's voice with stunning graphics, custom content, and effective navigation to provide the ultimate user experience.
12 Marketing Strategies for Orthodontists
Nuvolum delivers an integrated approach that links every aspect of your brand together. Your brand's story is told across all marketing channels, effectively positioning you at the top of your market. Here's how we do it:
1. Branding

A world-class brand showcases who you are and stands out in your market.

2. PPC

Internet marketing tactics, such as pay-per-click ads and search engine advertising, drives more users to your site.

3. Image & Video

Videos and photography elicit emotion, connect with users, and showcase everything awesome about your brand.

4. Referral Amplification

We know the ins and outs of your market and implement new techniques to engage and amplify your referral network.

5. Website Design & Online Presence

Custom site creation with top-tier design and functionality connects users with your brand the right way.

6. Social Media

The right social media strategy is powerful and engages your audience.

7. Public Relations

The best PR generates substantial positive publicity and promotes your practice with press releases, media outreach, community events, and more.

8. Digital Marketing

We take a proactive approach to your online strategy and anticipate shifts in your market to stay ahead of the curve.

9. Search Engine Marketing (SEM)

Push your site to the top of search using paid ads, contextual ads, and organic rankings.

10. Marketing Campaigns

Launch strategic efforts to promote your practice's goals, increasing sales and giving you a serious boost over competitors.

11. Search Engine Optimization (SEO)

Optimize pages and keep them high on search results, driving more traffic and business for the terms you want to rank for.

12. Orthodontics Marketing

Increase your case acceptance rate and achieve maximum efficiency by working with the best.
Why Practices Love Nuvolum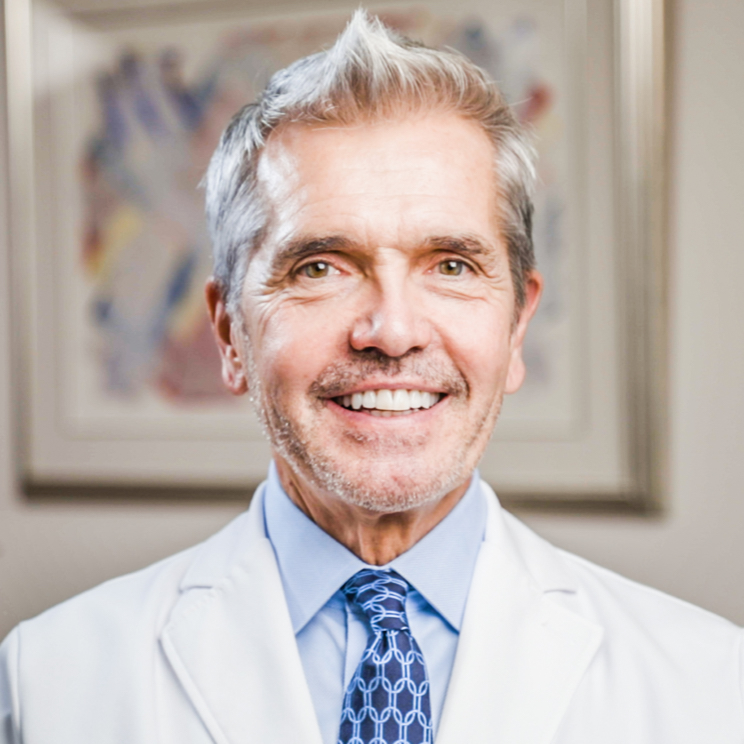 Clarke Stevens, DDS, MS
Braces Omaha
"
Nuvolum provides my practice with a multitude of competitive advantages I can only find through them. When orthodontists ask me who to hire to take their practice to the next level, I can say after 30-plus years in practice, Nuvolum is the very best.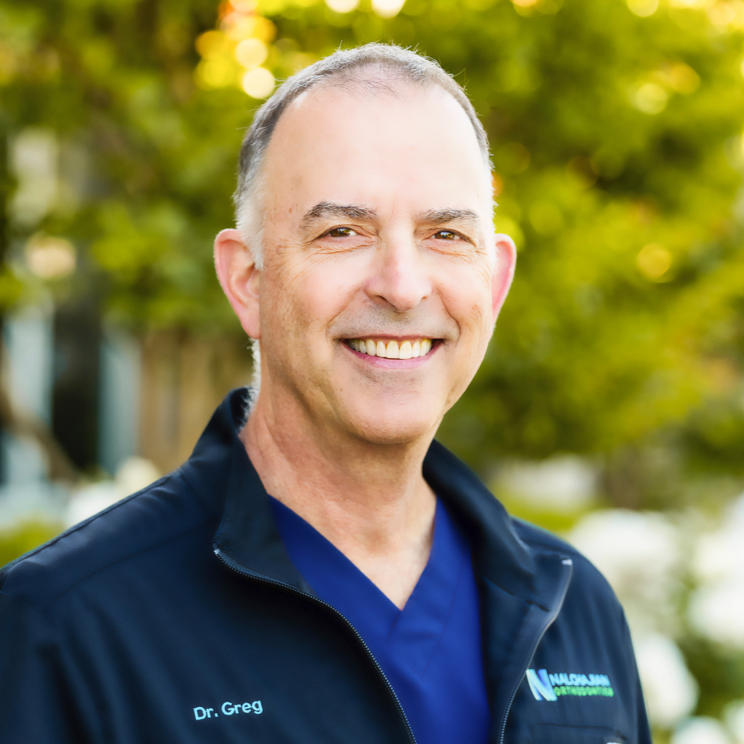 Greg Nalchajian, DDS
Nalchajian Orthodontics
"
One of the greatest parts about Nuvolum is they have expertise in all these areas and it's all under one roof. If you want to change your experience going forward, you have to do something different so that it can take your practice to a different level, and we count on Nuvolum to help us do that.
Nicole Nalchajian, DDS, MSD
Nalchajian Orthodontics
"
It's not just enough anymore to have great customer service. You've got to have all the online stuff. There's really something different happening here, and we need that because marketing is everything.
Orthodontic Marketing Ideas for Your Success
Competitors are constantly trying to outrank, outsell, and outperform you. To stay ahead and prevent your business from being at risk, you need a marketing strategy designed for your success. Using our proven formula, our marketing experts optimize your assets to protect your reputation and grow your practice.
There are so many aspects of marketing to stay on top of, from social media presence and online marketing to public relations and building trust in your community. Bringing in a steady flow of online reviews, using paid advertising (Google ads, Facebook ads, etc.), optimizing your Google My Business (GMB) and identifying orthodontic SEO strategies, and monitoring what other local businesses are doing are all essential parts of good marketing, but they require time, energy, and expertise.
Your patients deserve your full focus during orthodontic treatment, and your staff deserves support and guidance when navigating the complexities of an intense marketing landscape. Nuvolum handles all of your marketing needs, so you can do what you do best while our experts implement our proven strategy to position your orthodontic practice as the leader in your market.
With Nuvolum, you'll gain effective ways to reach your audience, increase potential patients and referrals, and set your practice up for long-term success.
How We'll Work Together
Drive more referrals, increase case acceptance, increase online visibility, expand to new offices, and more. Wherever your goals are, let Nuvolum take you there.
1
Request a Marketing Analysis
Tell us about your brand.
2
Get Your Custom Game Plan
We'll show you how to win your market.
3
Start Winning
Let's get you where you want to be.
Contact Nuvolum to Talk to A Specialist
Nuvolum provides beyond just better marketing. We breathe life into your brand and create sustainable, measurable growth. Request a marketing analysis to discover how Nuvolum takes you where you want to go.
Marketing Strategy

Optimized Websites

Full-Service Agency