Increase Market Share
Nuvolum creates winning strategies that drive businesses forward. As a full-service, integrated agency, we help increase your leads, traffic, and cash flow.
Turn Your Brand Into a Recognizable Entity
Differentiation: No templates here. We customize everything to your brand and give your assets a unified voice to gain recognition and respect from clients, patients, and referrals.
SEO: Our crew works hard to keep our clients in the rankings. We blend SEO, PPC, and high-quality content together to ensure your presence is found and your content is up-to-date, linkworthy, and always on top.
Enhanced UX: Take your digital presence to the next level. Nuvolum takes the guesswork out of creating beautiful and engaging assets. We blend utility with design to thoughtfully construct systems that are on brand and to the delight of your target audience.
Social media: We manage your social assets for maximum engagement and consistent brand voice. Nuvolum also stays up-to-date on the latest social trends and provides tips, tricks, and strategies to take your online presence into overdrive.
PR: Your organization is one-of-a-kind, and people need to know! Our team finds the right angle and leverages media relationships to bring your assets to light and make your brand stand out.
Campaigns: Year-round programs promote goodwill in your community and keep your brand top of mind to ensure your efforts are always meaningful, profitable, and newsworthy.
CASE STUDY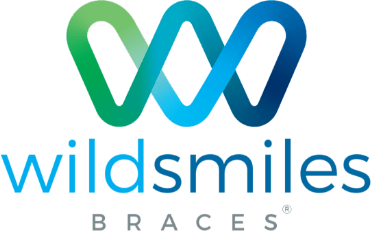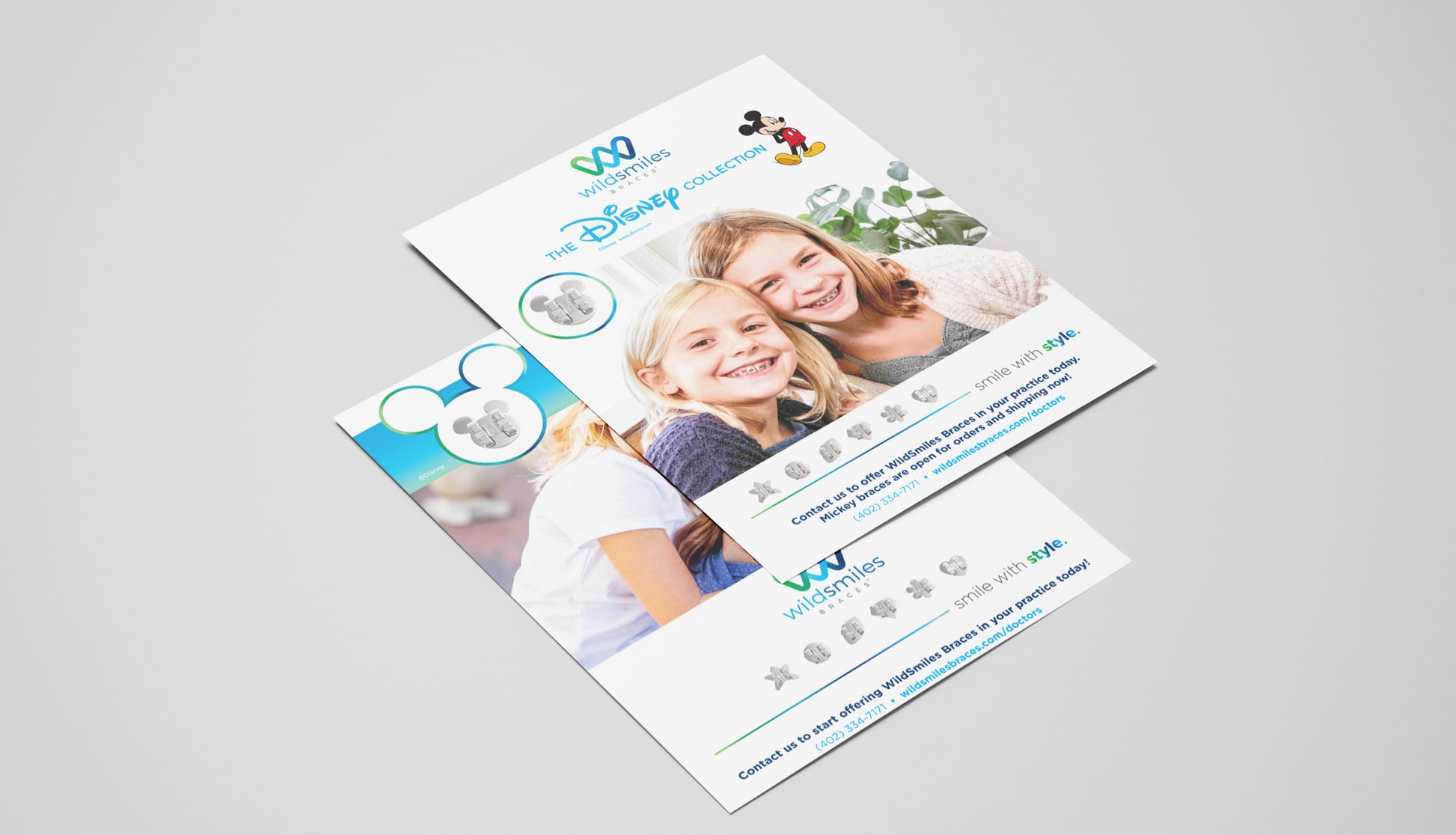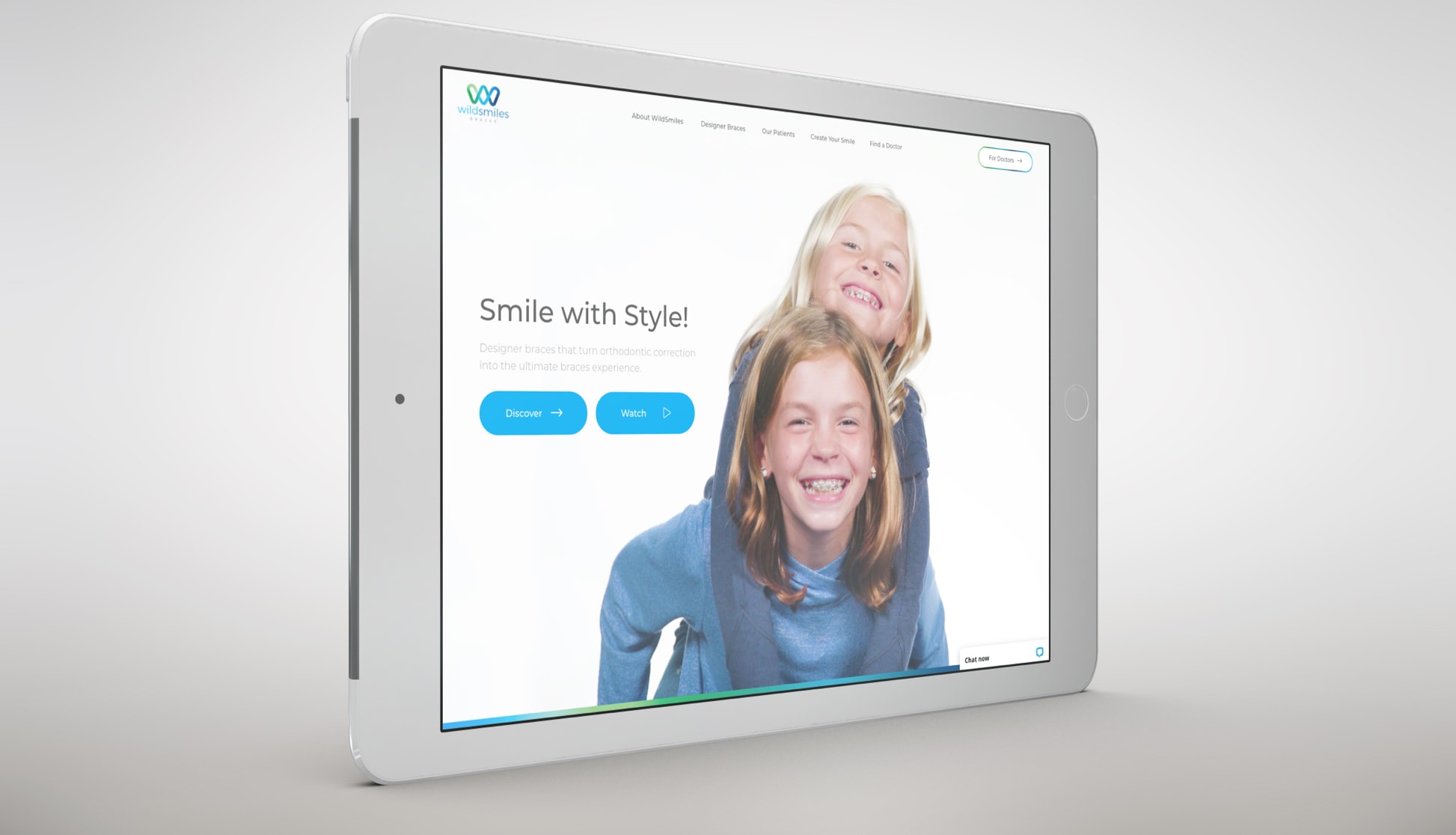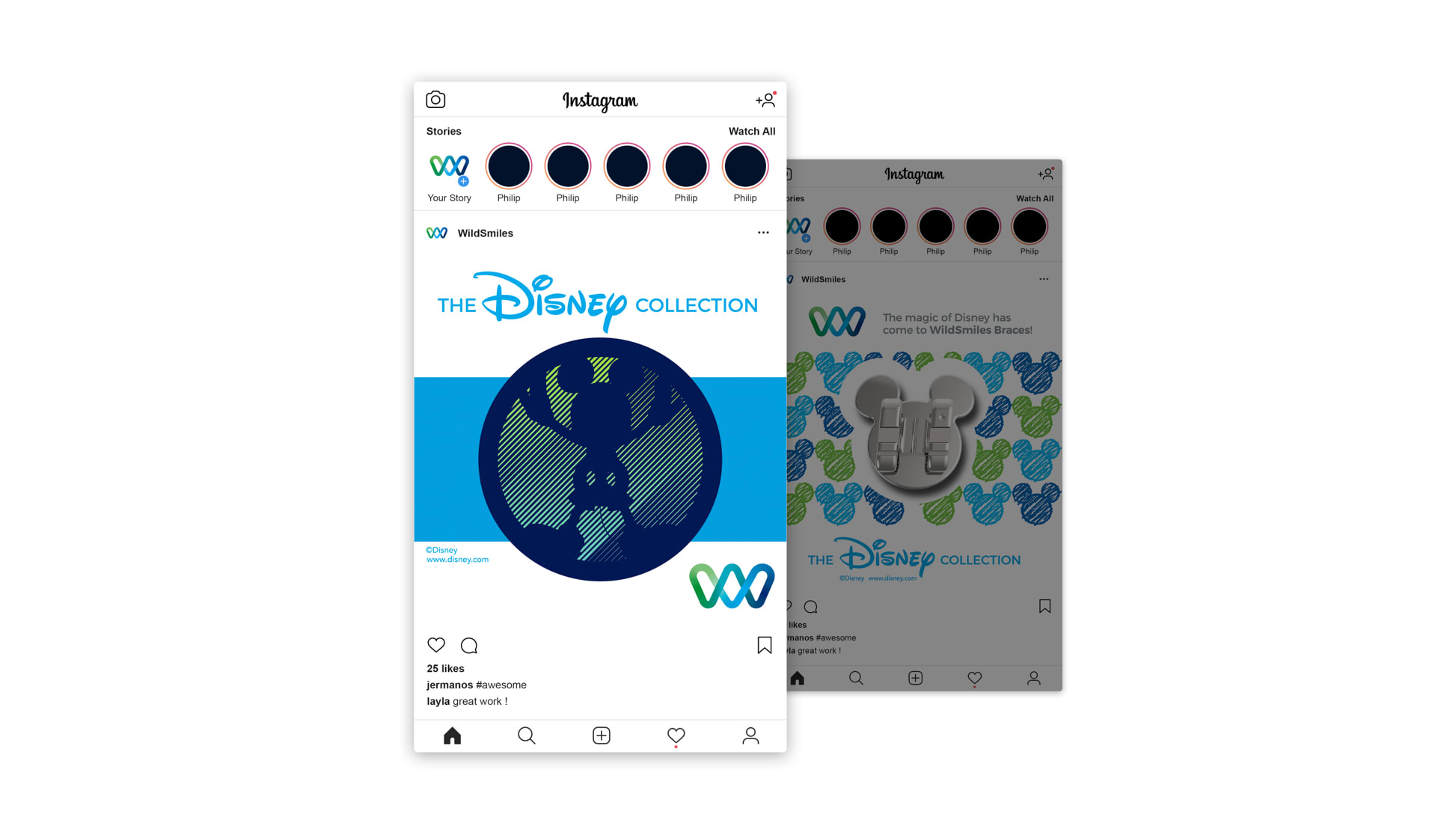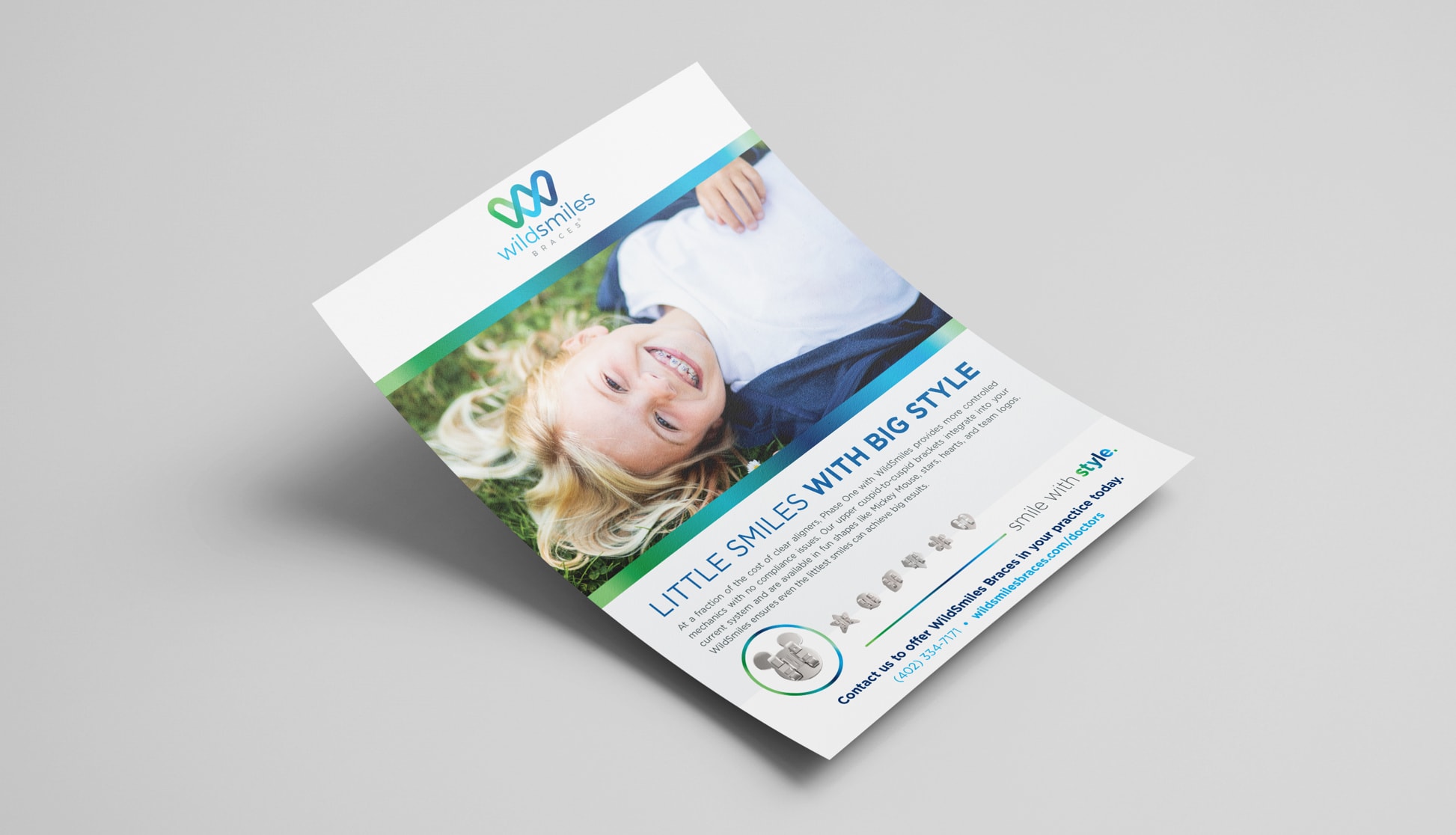 WildSmiles had just sealed a licensing deal with Disney and needed us to put together a business plan for rebranding and relaunching their company. We created their pro forma, built their business model to scale, helped identify and engage investors, and coached our clients on how to bring investors on board. In addition, we worked hand in hand with Disney partners to get all Disney marketing materials approved and put together a campaign to launch on Mickey Mouse's birthday in November. Through our sales, marketing, and PR efforts, we were able to generate a stronger awareness of the brand among doctors and consumers. The effort was wildly successful and achieved massive local and national media coverage. Today, WildSmiles is consistently receiving calls from new practices, new investors, and a whole new audience of excited customers.