By Mark Munroe

Vice President of SEO at Nuvolum
Getting found on Google is critical to getting new leads and growing your business. If somebody is searching for the service you provide in your city, this is the opportunity for you to be found, not your competitor. So, what is the best way to make that happen? Enter video content and holistic SEO.
There's a cliche generally applied to SEO: "Content is King." This has been true for years. In order to appear in a search result, you need to have a piece of content that satisfies the query. So, of course you need a website. And your website needs content about your business and the services you provide.
SEO in 2022 demands more than just content. This is where video content and holistic SEO tie in. According to CodeFuel, 86% of marketers say video increased traffic to their website and 83% of say video increased visitor's time-on-page.
So, where do you start achieving these results for your business?
Holistic SEO: Why Video Matters
As the VP of SEO at Nuvolum, I've seen firsthand the benefits of well-rounded, holistic SEO. Over the years, this has changed for written content: not only do you need content, you need it to be good. Google wants to make users happy with their result and great, well-written text on well-designed websites does just that.
In 2022 and beyond, SEO is no longer strictly about matching search queries to keywords on a page. Instead, it is about the entire user experience. Google's primary goal is to serve up content that satisfies user needs, i.e., content that provides answers to users' questions that they can trust. To achieve that, Google focuses on what they refer to as E-A-T:
Expertise
Authoritativeness
Trustworthiness
E-A-T is communicated through your website via every aspect of your website and the community's view of your website.
A holistic approach should be encompassed to communicate those ideals. That is when you get great SEO!
Video is a key piece of a holistic SEO strategy that includes beautiful, easy-to-use websites, optimized to match user search intent with the web pages that satisfy the need that drove the user to Google in the first place. If somebody is about to spend money for your services, what better communicates expertise, authoritativeness, and trustworthiness than a video which communicates those ideals with real people rather than text on a page?!
Website + Video = More Traffic
At the most basic level, video provides another channel to drive SEO traffic (video search). The benefits to SEO go beyond the additional channel to improve standard organic search and GMB or local search results. Paying attention to SEO and giving Google what they want really means you are giving your customers what they want! Our clients immediately see increased SEO traffic when we produce high quality, relevant videos and place them on the website.
Videos Influence User Experience Metrics
When users click on a search result, Google wants to know the website delivered what the user was looking for. The general consensus in the SEO community is that time-on-site and user engagement are clear indicators of a good experience. If users don't like your site, they leave. The quicker they leave, the more negative the signal. The longer they stay, the more positive the signal. This is where great video shines! The engagement and time-on-site numbers skyrocket when people engage.
Video Reviews Build Trust
Reviews and testimonials go a long way to meeting Google's goals encompassed in E-A-T. Testimonials establish trust in the expertise and authority of the business. However, testimonials can sometimes be viewed with skepticism. Video testimonials, which lets the customer look into the eyes and listen to the voice of the person giving the testimonial, easily conquers any skepticism the potential customer might have.
Video as a Link Magnet
External links continue to be one of the dominant factors in Google search. Great engaging content attracts links. Great videos are a superior medium for attracting links and again serving as a tool that can strengthen the entire site (not just pages with the video).
The Future of Videos in SEO
As Google gets better at understanding and indexing video content, the impact on SEO will continue to grow. Already you see a lot of video in the results, and it will only grow as video becomes the dominant form of content on the web. Search results with videos get substantially higher click-through rates. Before long, we believe Google will start inserting video into the search results for local searches.
Video is truly an opportunity for improving every aspect of what is communicated on a website, trust, expertise, authoritativeness, and (as a result) is a boon for SEO. There is a real opportunity to embrace video today to move up in the search engines.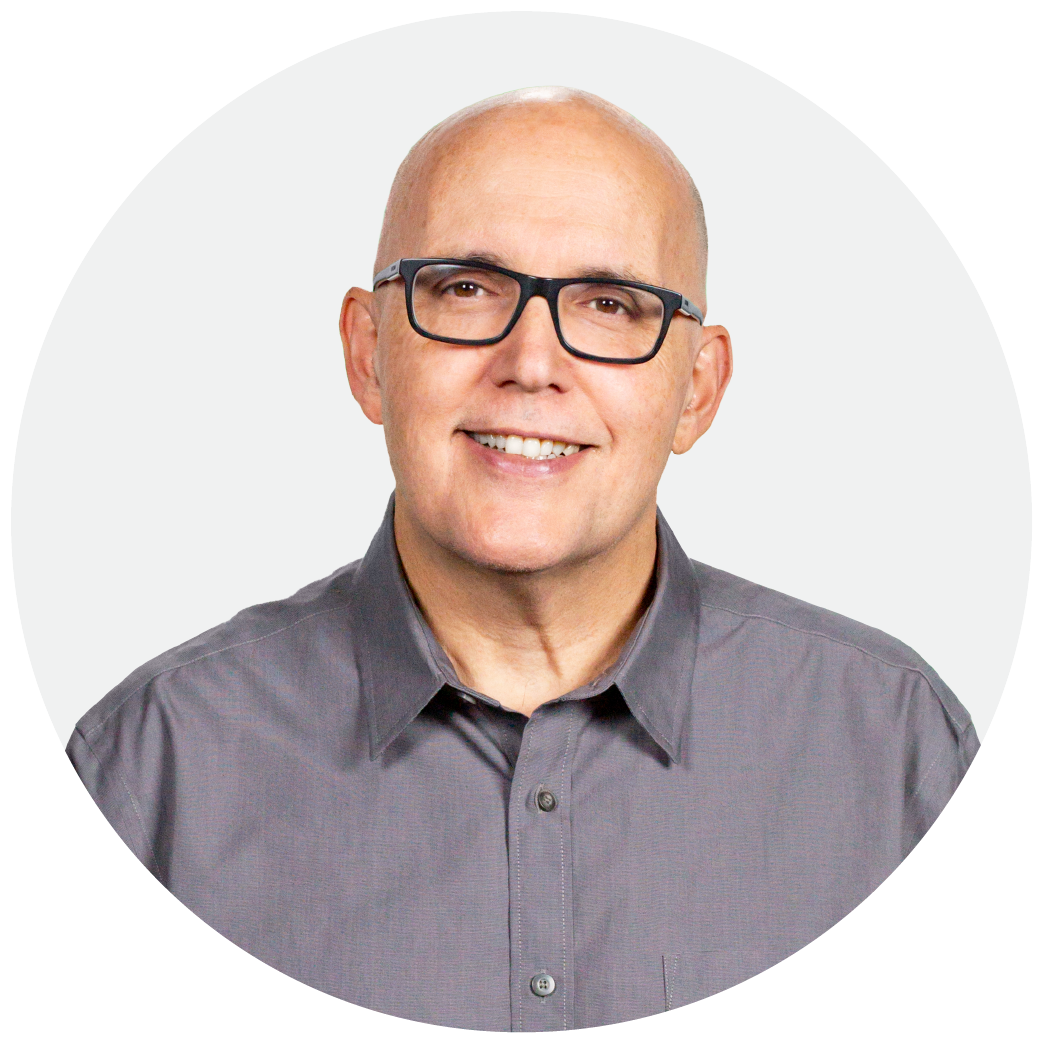 Mark brings 20 years of SEO experience to the table, dating back to the early days of Google when he became obsessed with understanding and predicting exactly how to optimize website rankings. He created the SaaS monitoring software service SEORadar, used by companies such as Zillow, Expedia, Uber, Marriott, and Allstate. Mark also generated and executed successful search traffic for technically complex sites, including Wine.com, Usedcars.com, EverydayHealth and Trulia — just to name a few. If you're searching for an SEO expert — Search no more.