Market Insights
Data-driven and innovative insights for the modern healthcare landscape.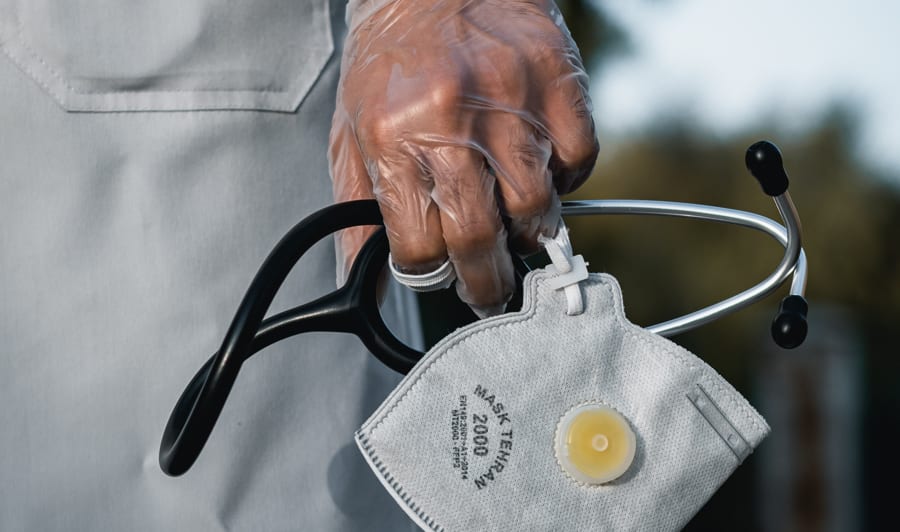 COVID-19
The Future of Post-Pandemic Interactions
January 2021—It's clear the COVID-19 pandemic has affected the way we interact with each other. Although words like "COVID pod" and "social distancing" are the buzzwords of 2020, the human condition relies on social interactions for comfort, clarity, and trust. Virtual or physical, we expect to find...
Read More
Client Success
Oral Surgery Marketing
The health care landscape is rapidly changing, and you need the right marketing strategy in place. I...
Read More
Orthodontics Marketing
Orthodontists face a wave of new business challenges that are forcing them to rethink how they marke...
Read More
Dental Marketing
We work with dental practices all over the country to optimize the patient experience, amplify your assets, and improve your bottom line.
Orthopedics Marketing
Dominating your market has never been easier. We optimize experiences inside and outside your practice for game-changing results.
Technology Marketing
Our core strategy takes an innovative approach to get your technology on the right platform and generate a best-in-class user experience.
Startup Marketing
Scale up the right way. We take the guesswork out of growing your business and deliver success solutions unique to your market.